In the case of an emergency or if you need immediate assistance please call 1-800-799-6427 as this email is not checked after hours. DO NOT EMAIL CUSTOMER SERVICE FOR EMERGENCY RESPONSE.
Should you wish to contact us via email, please click the following link:

customerservice@wyogas.com

Corporate Office Address:
101 Division Street
PO Box 19
Worland, WY 82401
Phone numbers:
1-800-799-6427 Toll Free or 307-347-2416
Office Hours:
Monday-Friday 8:00 a.m. to 5:00 p.m.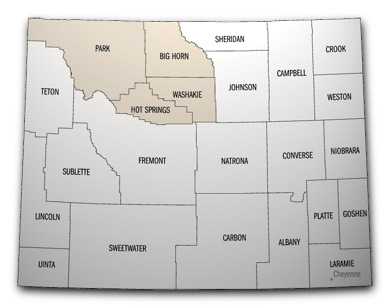 Employment Opportunities
Occasionally, Wyoming Gas Company has openings within our companies for employment. If interested, please contact us at the office location hiring or you may download an application and fill it out and return it to any of our offices and we will make sure it gets to the proper location. Wyoming is an EEOC employer and we offer a nice benefit package as well.
APPLICATION FOR EMPLOYMENT
PHMSA RELEASE OF INFORMATION FORM
Current Job Openings-
No job openings at the moment.